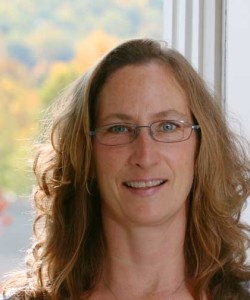 Treasurer and Controller
Caroline Marrs literally grew up in the construction industry. Her earliest memories include waking up to groups of carpenters sitting around the kitchen table as her contractor father briefed them before heading out to the day's jobsite. The young Caroline spent many an afternoon handling her father's carpentry tools, and as she grew older, she delivered materials to construction jobs and spent summers as a laborer.
While earning her BS in Business Management from the University of Maryland, Caroline began her career at Clark Construction Group. After graduation, she joined Quadel Consulting Corporation, a firm that specialized in subsidized housing. She appreciated Quadel's mission to help local families, and served in finance, risk management, human resources, and operations. After thirteen years, she left to work closer to home but eventually returned to Quadel as an independent contractor.
After receiving her PHR from the Society of Human Resources in 2007, Caroline joined Abrahamse & Company in 2008. "I love being part of this company," she says. "I hope this will be the job I retire from!"
Caroline lives on 175 acres in her family's 19th century farmhouse in Rapidan with her husband, Ted, and her sons, Franklin and Taylor Lee. She enjoys cooking, gardening, reading, working out, and spending time with her family.